We do not provide you just rooms to stay. We give you an environment so you can experience the best while on a holiday with us. Walk into our Airbnb and enjoy a refreshing, rejuvenating, day-off with us.
Villa Amore is the ultimate holiday experience of tranquility and magic, Villa Amore 5 is a double room studio and is located in Karterados village in Santorini Island, just 10 minutes from the center of Fira.
Our studio is designed to offer accommodation in comfort and relaxation in Santorini. Experience affordable luxury living with all the modern facilities. Discover the historic island of Santorini and get into today's cosmopolitan way of life.
Our rooms are in a convenient and quiet location close to the market, restaurants, and Fira the center of Santorini. Some of our amenities consist of:
Extra Facilities
Αν αναζητάτε μία ολοκληρωμένη εμπειρία, σας την προσφέρουμε, από την μεταφορά σας μέχρι την διασκέδαση σας.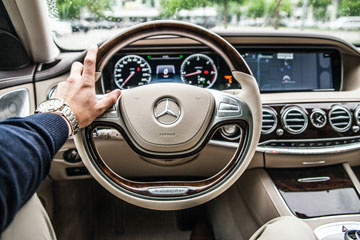 Μεταφορά από το αεροδρόμιο & επιστροφή
Κλέιστε εύκολα τη μεταφορά σας στα στούντιο μας χωρίς ταλαιπωρία.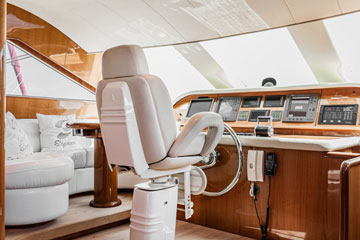 Ηφαιστειακές Κρουαζιέρες
Ζήστε τη χαρά της κολύμβησης στις θερμές πηγές και της πεζοπορίας στο ηφαίστειο που σας προσφέρει μια ωραία γραφική θέα.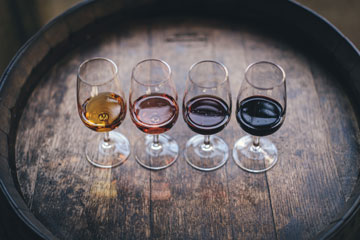 Εκδρομές Σε Οινοποιεία
Απολαύστε σαντορινιά κρασιά και λιχουδιές.
Plan an Unforgettable Experience in Santorini Today!
We can help you fit your stay and experience within your allotted budget.